Using Freelancers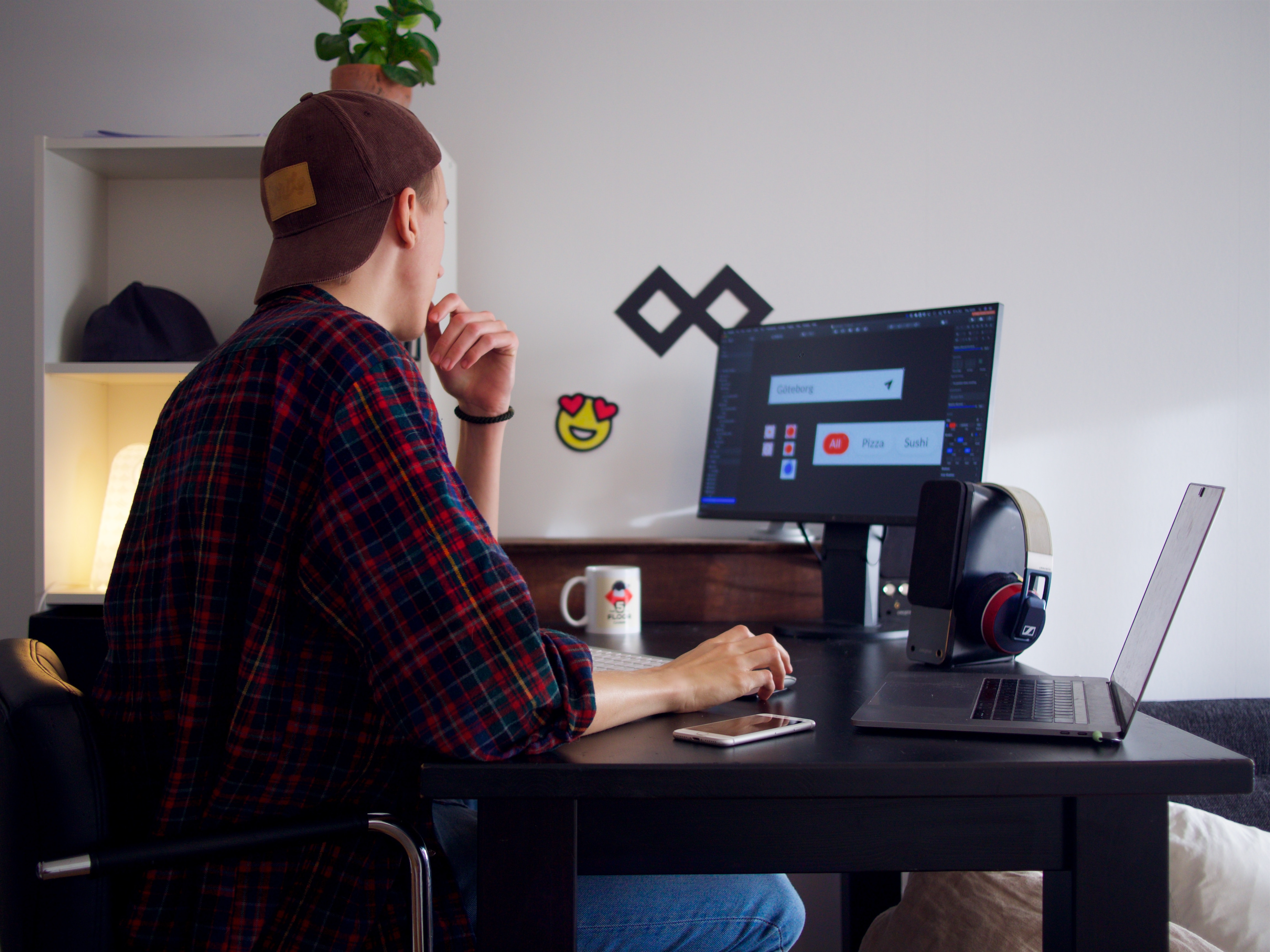 Using Freelancers Can Significantly Help Your Business Grow
When running or building a business, you may not possess all the skills or be able to spend the time required to create or perfect the product or service you are providing.
When you need helping hand(s), it can be very difficult to find the quality you need to build your empire - and these days, only the most adaptable and highest quality businesses will make it through the extraordinary challenges you may come across.
Fortunately nowadays with the advent of online marketplaces, you can easily find someone skilled or talented to work on aspects of your business as if they are part of your team. You can now have an on demand workforce at your fingertips - quite literally!
We suggest one of the best of these sites is Fiverr - an incredible talent pool of just about any service you need from SEO to Video Creation - we noted that on Fiverr you can find someone to help you do just about anything!.
Here is a handy link to the vast array of services available on Fiverr (opens in new tab).