How To Manage Tasks Effectively
List the tasks you need to do throughout the week then prioritize them - at least with a "high" for your more urgent tasks. you can use something like a todo list to do this. If you want to you can also add a difficulty rating.
Do your tasks need anything externally? such as materials or a helping hand from someone or another business? If so you may need to make the necessary preparations.
Set estimated times, how long do you think it would take to complete each task? 10 minutes? 3 days? and remember to think of unexpected things that might crop up to delay your progress or throw you off track.
Subtasks - for bigger tasks, break them down into more manageable bite-sized subtasks. It's also a great way to measure your progress by using subtasks as markers. This can be done in DayViewer by using checklists on each task.
Review your tasks list - do you really need to spend time on certain tasks? by writing things down, you can visually evaluate whether you really need to get that task done today or if at all - you will be surprised how much stress and time that would be saved by reducing unnecessary tasks by evaluation.
Task management is a skill that can be learned, and the more you do it, the more effective you become. The trick is just to start writing things down. We suggest you try DayViewer to get going with planning your tasks and see how you feel it affects your performance over the space of 2 weeks or so.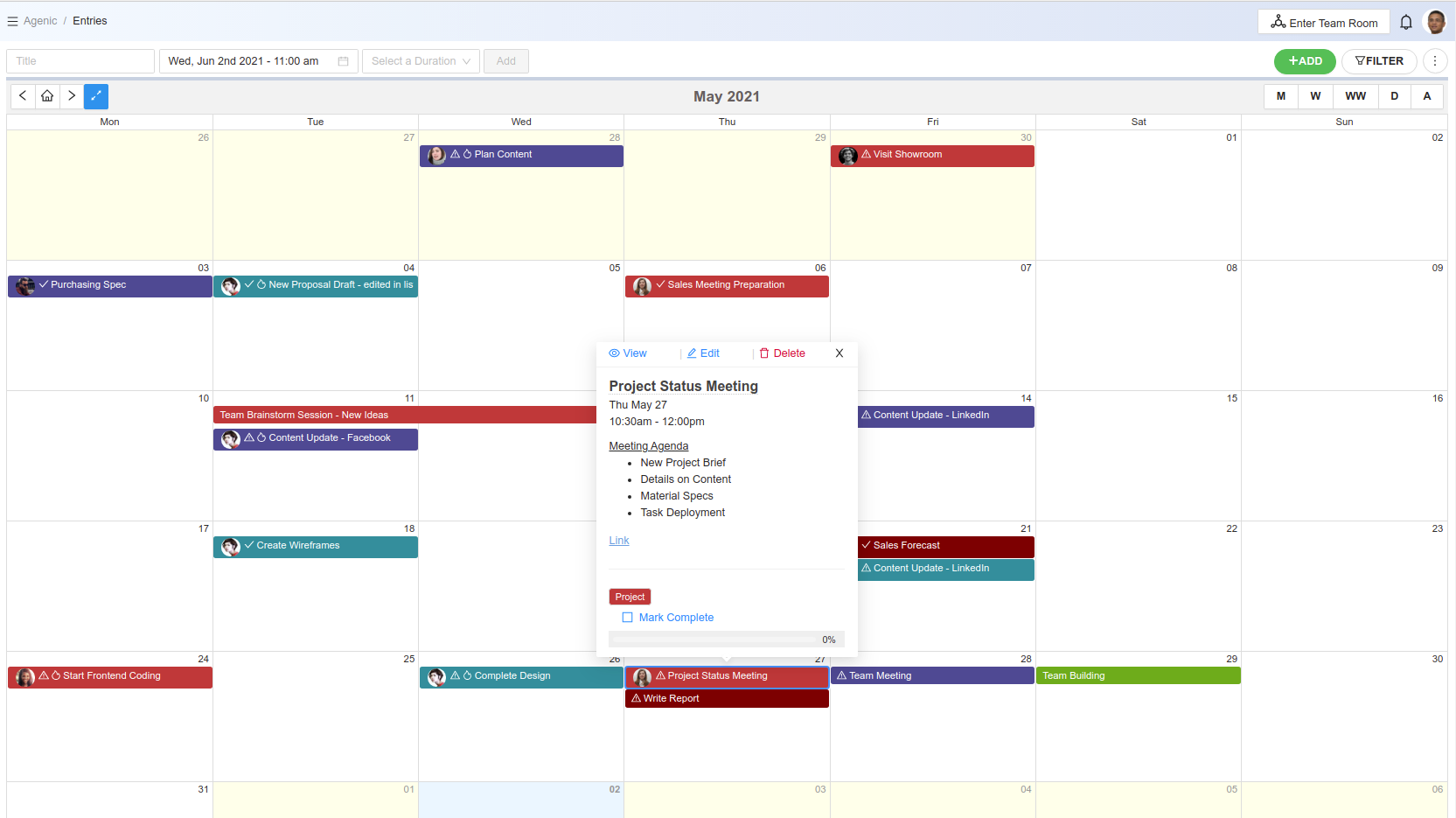 Our calendar is capable of creating highly detailed task entries - in addition you can attach files and images to tasks
Super convenient list of all your tasks in one place, view what needs to be done, by when - what's' overdue and if you have a team, see who is assigned to it - and more!
Create Task Kanban Boards
Organize your tasks into columns which you can then shift around by dragging and dropping - useful for placing tasks into other categories like difficulty or just organize by type.